UC People Management Conference Mindfulness @Work 21-day Challenge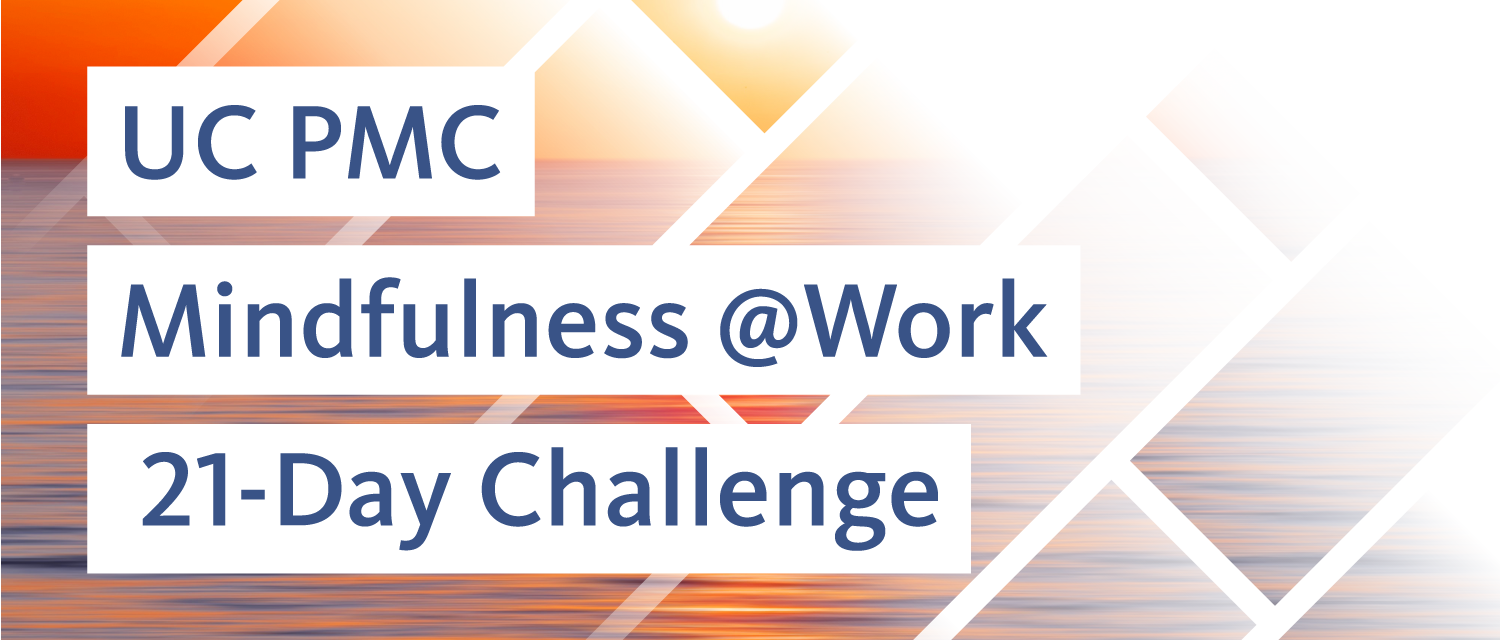 The Challenge
The 2019 UC People Management Conference is proud to partner with Pierre Khawand of People-OnTheGo to offer the UC People Management Conference Mindfulness @Work 21-Day Challenge, which kicked off August 12, 2019.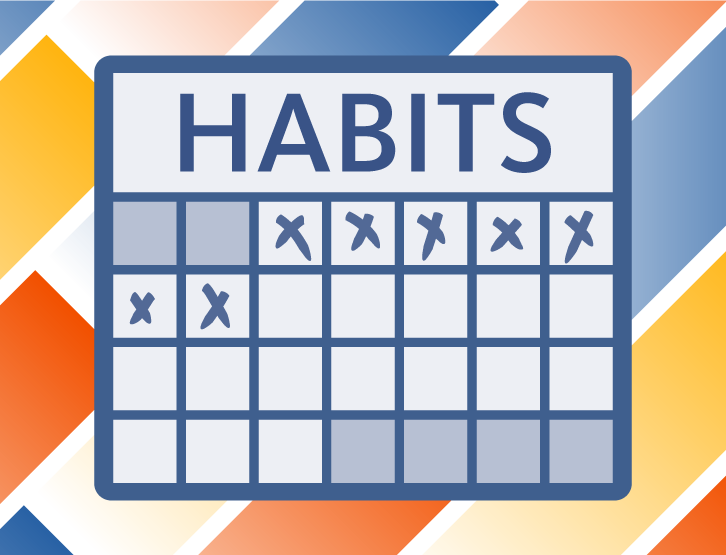 What Is It?
It is a set of simple yet powerful habits that you adopt incrementally over the 21-day period and before you know it, you are on your way into an amazing transformation in productivity and self-care.
But wait, there's more!
What Does It Consist Of?
You get daily tips for using the app and incorporating simple yet powerful habits into your workday.
You get to be part of a community of like-minded people and enjoy the support and encouragement you need to form new habits and address any challenges along the way.
You get input and coaching from the People-OnTheGo team in a variety of ways, including online live group coaching sessions.
Believe it or not, it is free!
How Much Time?

How Much Money?
It takes no time because this is not extra work. It is doing the work you're already doing, but doing it mindfully, intentionally, and efficiently.
It is made available to you at no charge.
And upon your completion of the 21-Day Challenge, you get a one-year subscription for the Hello Mindful App on us!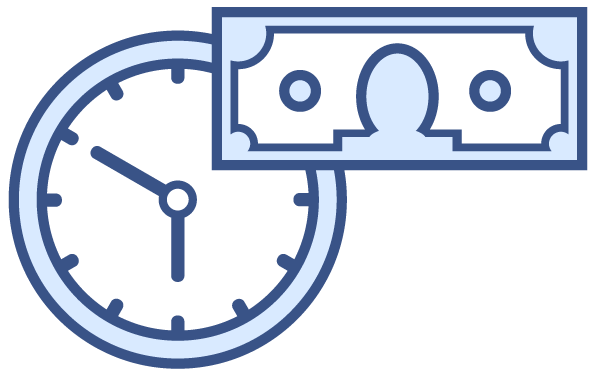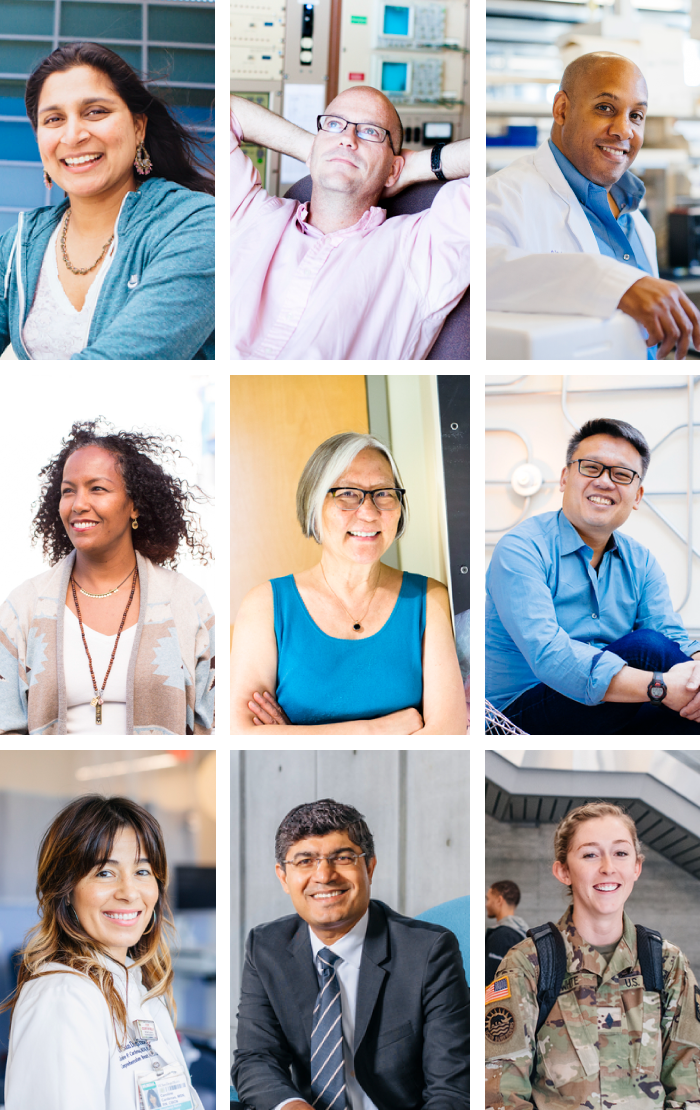 What Are the Benefits?
Increased ability to focus and get more accomplished in less time
Ability to better manage distractions and easily recover from interruptions
Becoming more intentional and therefore more strategic and more successful
Discovering more enjoyment in your work
Become aware of what tasks bring you enjoyment so you can shape your career accordingly
Paying attention to your self-care and emotional well-being so you can stay healthy and strong
Be able to collaborate more effectively with your team and be respectful of each other's focused time, while staying responsive to each other's needs
Ability to reflect and foster the habit of continuous improvement in every possible way
And more!
How Do I Get Started?
The 2019 UC PMC Mindfulness @Work 21-Day Challenge is already underway. Check back in the run-up to next year's UC People Management Conference to learn more about Challenge opportunities in 2020.
Explore Mindfulness @Work 21-Day Challenge Webinars
Enjoy these recorded webinars with inspiring thought leaders to gain insights, techniques, tips and most importantly, the motivation you need to make this transformation.
With Scott Shute, Head of Mindfulness and Compassion, LinkedIn
With Dave Evans, co-author of the best-selling book Designing Your Life: How to Build a Well-Lived, Joyful Life and co-teacher of the Designing Your Life course, part of Stanford's Design Program
With Dr. Fred Luskin, Director of the Stanford University Forgiveness Project and author of the best-selling book Forgive for Good: A Proven Prescription for Health and Happiness