About Systemwide Talent Management
Systemwide Talent Management is responsible for providing the tools and support for leaders to effectively align the University of California's human capital with organizational objectives. We research and gather various best practice principles in an effort to identify opportunities to better serve UC. We are a systemwide unit that oversees training and development, talent acquisition and executive recruitment, and all their associate processes, to best optimize the performance of each employee at UC.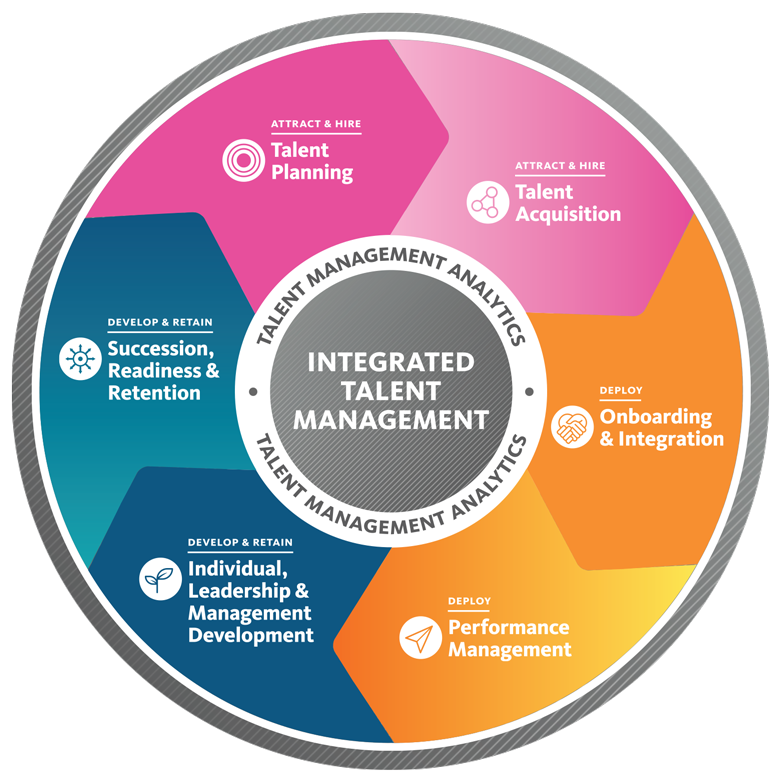 We work across the UC system in collaboration with learning and development groups to deliver training programs that best support all leadership levels. Visit the Systemwide Talent Management site to learn more about the programs we offer or visit the Integrated Talent Management site to find additional information and resources we provide.