2019 People Management Conference Featured Speakers
More featured speakers will be added shortly, so check back soon!
---

Conference Moderator
Executive Director, Systemwide Talent Management, UC Office of the President

Conference Moderator
Senior Director, Integrated Talent Management, UC Office of the President
---
Featured UC Speaker

Janet 
Napolitano
President,
University of California
Keynote
Good Morning, UC!
August 8  •  8:30-9:30am  •  Centennial Ballroom
Grab your favorite morning beverage, and start your day with President Napolitano! Join us in the Grand Ballroom for a moderated Q&A. We'll discuss President Napolitano's career journey, her role in affirming and advancing UC as a premier, global institution, and her vision for leading UC into the future.
Submit a question for President Napolitano (opens in new window)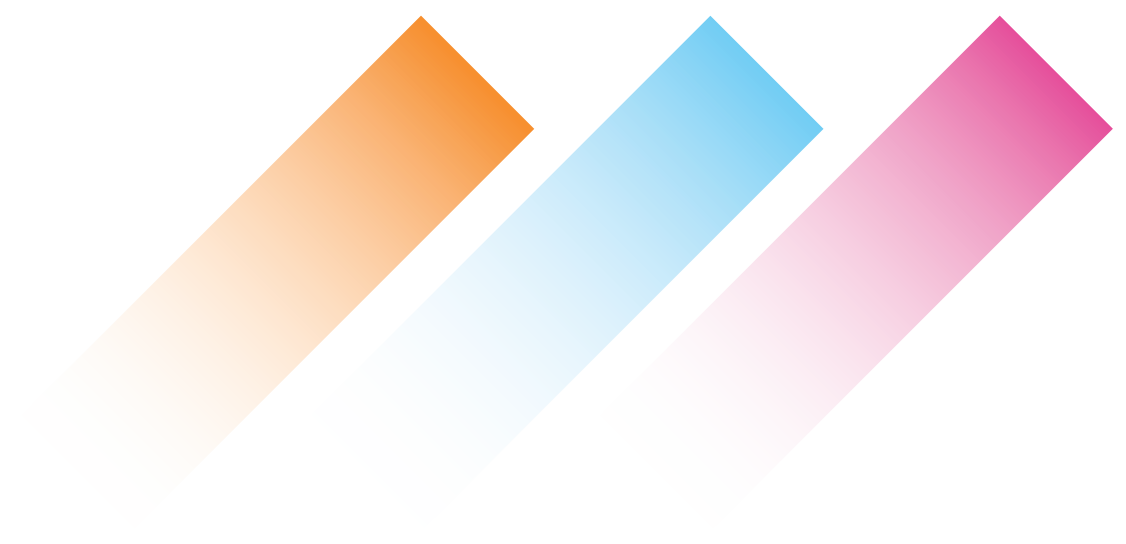 Biography
Janet Napolitano is the 20th President of the University of California, and the first woman to serve in this role. She leads a university system of 10 campuses, five medical centers, three affiliated national laboratories, and a statewide agriculture and natural resources program. The UC system has more than 273,000 students, 223,000 faculty and staff, an operating budget of $36.5 billion, and two million living alumni.
A distinguished public servant, Napolitano served as the U.S. Secretary of Homeland Security from 2009 to 2013, as Governor of Arizona from 2003 to 2009, as Attorney General of Arizona from 1998 to 2003, and as U.S. Attorney for the District of Arizona from 1993 to 1997.
Since she became UC president in September 2013, Napolitano has been a steadfast advocate for California students, working to stabilize in-state tuition and to enroll historic numbers of California undergraduates. She has aimed to increase the number of qualified community college students who transfer to UC and expanded efforts to support California high school students from all backgrounds in their pursuit of a higher education.
Napolitano has launched an initiative to accelerate the translation of UC research into new businesses and inventions that benefit the public good, and she has implemented reforms to UC's approach to preventing and responding to sexual harassment and sexual assault. She also created several programs to encourage UC students to pursue work in the public interest, including founding a first-of-its kind systemwide public service fellowship program.
In 2017, under Napolitano's leadership, the University of California was the first university in the country to file a lawsuit to stop the federal government's rescission of the Deferred Action for Childhood Arrivals program. Injunctions granted in the case have allowed more than 117,000 DACA recipients—including members of the UC community—to renew their authorizations to live and work in the United States.
Napolitano has upheld the university's legacy of leadership on global climate action, putting UC on a path to 100 percent reliance on clean electricity across all campuses and medical centers by 2025, the same year the university aims to achieve systemwide carbon neutrality. In 2017, she also spearheaded the formation of the University Climate Change Coalition, or UC3. This group of 18 leading North American research universities and systems are working to help local communities achieve their climate goals and accelerate the transition to a low-carbon future.
Napolitano earned a B.S. degree (summa cum laude in Political Science) in 1979 from Santa Clara University, where she was Phi Beta Kappa, a Truman Scholar, and the university's first female valedictorian. She received her law degree in 1983 from the University of Virginia School of Law. In 2010, she was awarded the prestigious Thomas Jefferson Foundation Medal (Law), the University of Virginia's highest external honor. In 2014, she was appointed a tenured faculty member of UC Berkeley's Goldman School of Public Policy. In 2015, she was elected to the American Academy of Arts and Sciences, and in 2017, she was inducted into the American Philosophical Association. She serves on the Council of the American Law Institute and is a board member of the Council on Foreign Relations. Napolitano is the author of How Safe Are We: Homeland Security Since 9/11, to be published in March 2019.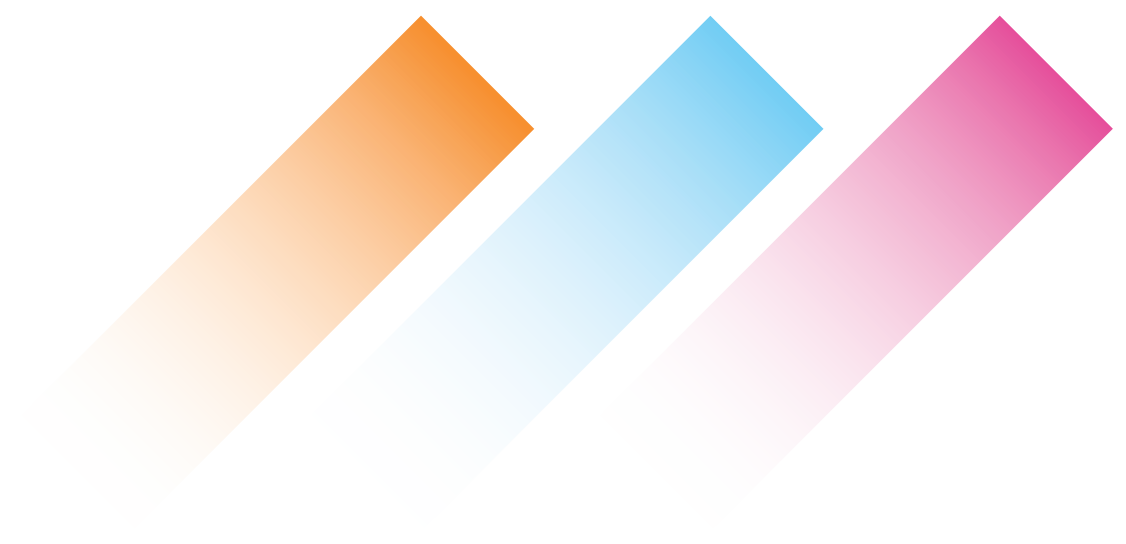 Featured Guest Speaker

Jenny 
Dearborn
CEO,
Actionable Analytics Group
Keynote
The Future of Work
August 7  •  9:00-10:00am  •  Centennial Ballroom
Join author and CEO Jenny Dearborn as she explores the disruptors shaping the future of work and their implications for the University of California, our teams and ourselves. You'll gain insight into the skills needed to survive and thrive in this new workplace.
Key takeaways include:
What are the six forces shaping the future of work?
Who are the workers of today and what are their challenges in preparing for the future?
The distinctive knowledge, skills and abilities critical for success in the future and how they are different from the past
How you can prepare and what you can do to ensure you have the skillsets you need for the jobs of today and tomorrow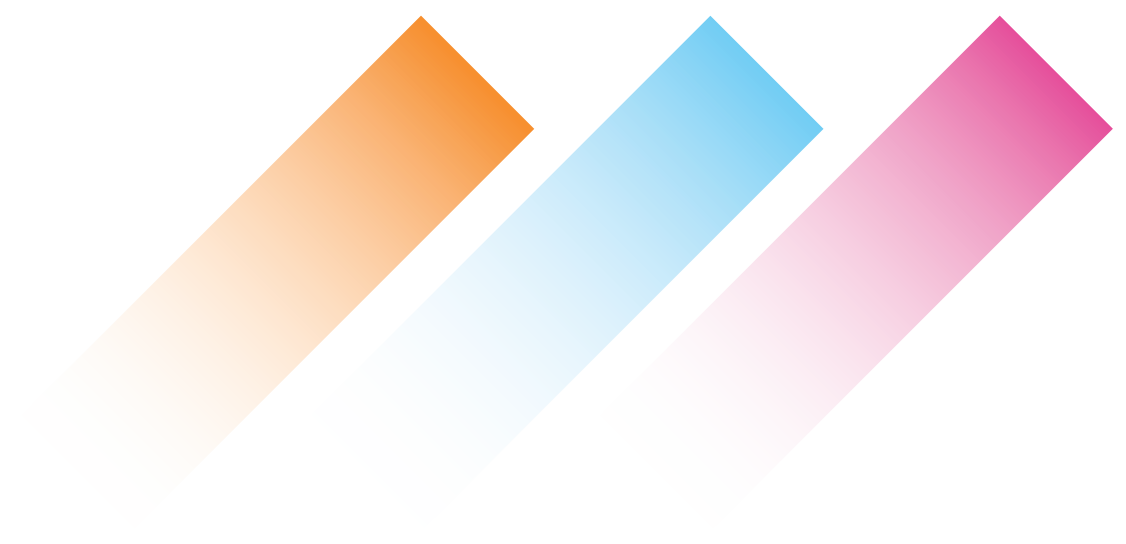 Biography
Jenny is CEO of Actionable Analytics Group, an advisory firm supporting Human Capital Management and Education Tech startups. She is an executive coach and helps mature enterprise organizations navigate the HR innovation landscape and prepare for the future of work. Recognized for five consecutive years among the 50 Most Powerful Women in Technology by the National Diversity Council, Jenny Dearborn is a thought leader in human capital management, corporate culture, global workforce, gender equity, the future workplace and data analytics. Previously a c-suite executive in HCM Sales, Services and HR at several global technology companies, Jenny has supported companies across industries in their digital transformation into the future of work. She has also consulted to state and national government leaders in the US and abroad on meeting future workforce challenges.
A champion of equality, diversity and community involvement, Jenny has most recently been recognized with honors including the Stevie Award for Female Business Executive of the Year, Athena Leadership Award, and Financial Times Top 20 Global Executive LGBT Allies. She co-founded the Silicon Valley Apprenticeship Consortium and serves on the boards of Plum.io, Emplay, The Commonwealth Club, and the Lucas Graduate School of Business at San Jose State University. Jenny is a former board member of the Silicon Valley Leadership Group and the Association for Talent Development, the leading organization for talent professionals globally.
Jenny is a regular contributor to mainstream business and industry news media. She is the author of The Data Driven Leader: A Powerful Approach to Delivering Measurable Business Impact Through People Analytics, Data Driven: How Performance Analytics Delivers Extraordinary Sales Results, a top 10 of "What Corporate America is Reading" in 2015, and a forthcoming book on the future of work. In 2015 she was Executive Producer of the popular twice-monthly radio show "Game Changers: Women in Business" on the Voice of America Radio Network.
Before starting her own venture, Jenny served as Executive Vice President, Human Resources, Chief Learning, Talent & Leadership Officer at SAP. She was previously Chief Learning Officer at SuccessFactors, Hewlett-Packard, Sun Microsystems (now Oracle), and Docent (now SumTotal Systems), leading award-winning teams that drove measurable business impact. She began her career as an instructor and instructional designer.
Jenny earned an MBA in Organizational Development from San Jose State University, Masters of Education from Stanford University, BA in English Literature from University of California at Berkeley and AA in Social Sciences from American River College in Sacramento. Living with undiagnosed dyslexia, ADHD and OCD until age 18, Jenny now harnesses these challenges as sources of strength. Jenny's passions include film (screenwriting and production), fitness and painting large-scale acrylic on canvas pop-art. She and her husband of 27 years have four active children and live in Palo Alto, California.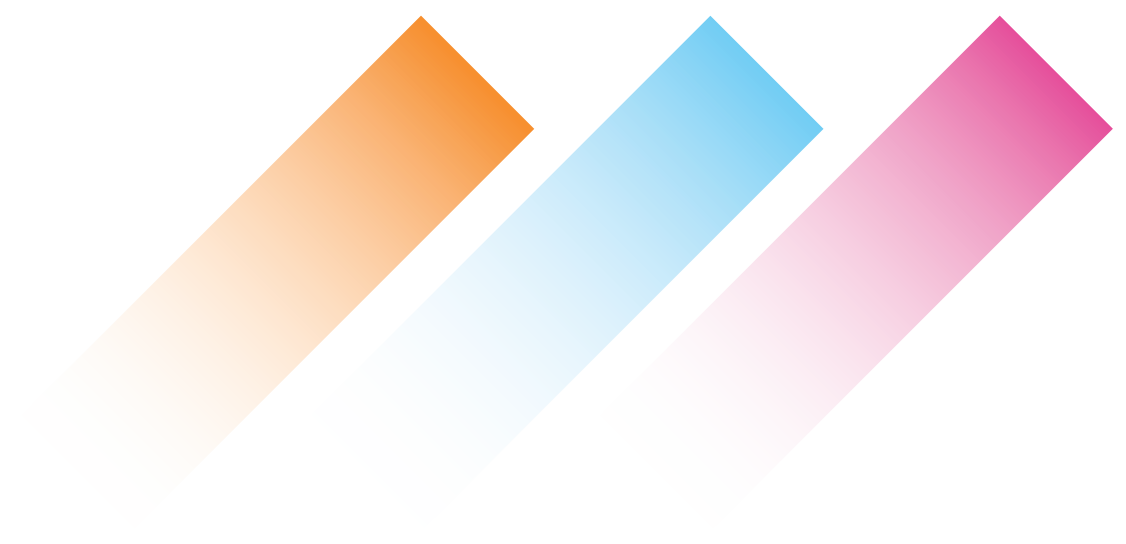 Additional Featured UC Speakers

Jonathan
Grady
Associate Vice Chancellor and Dean of Students,
UC Merced
Keynote
Tomorrow Needs You: The Art of Owning Your Story, Discovering Your Truth and Centering L.O.V.E. in Your Practice
August 8  •  1:15-1:45pm  •  Centennial Ballroom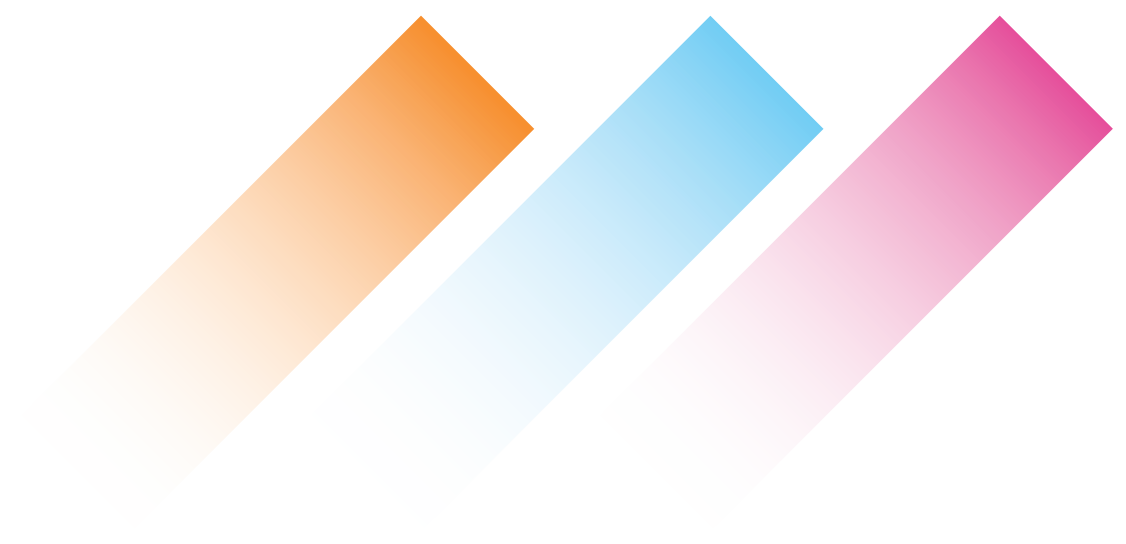 Biography
Jonathan Grady serves as the Associate Vice Chancellor and Dean of Students at UC Merced. Utilizing a social justice orientation rooted in community cultural wealth, criticalness, collaboration, accountability and care, Jonathan focuses on building structures and systems to enhance campus climate, improving student success outcomes and creating a more diverse, inclusive and equitable institutional culture.
Working as a higher education administrator, researcher and instructor for years at institutions such as the University of Michigan-Flint, Occidental College, California State University, Dominguez Hills and Cornell University, Jonathan also promotes excellence in teaching, learning and scholarship, student centeredness, and diversity and engaged citizenship. Additionally, he also creates critical pedagogical practices and strategies that question current norms and practices, and seek to empower and uplift students and their communities.
Jonathan holds a doctorate in philosophy (Ph.D.) in education with a concentration in anthropology from the University of California, Los Angeles (UCLA) and a master's degree in Africana Studies from Cornell University.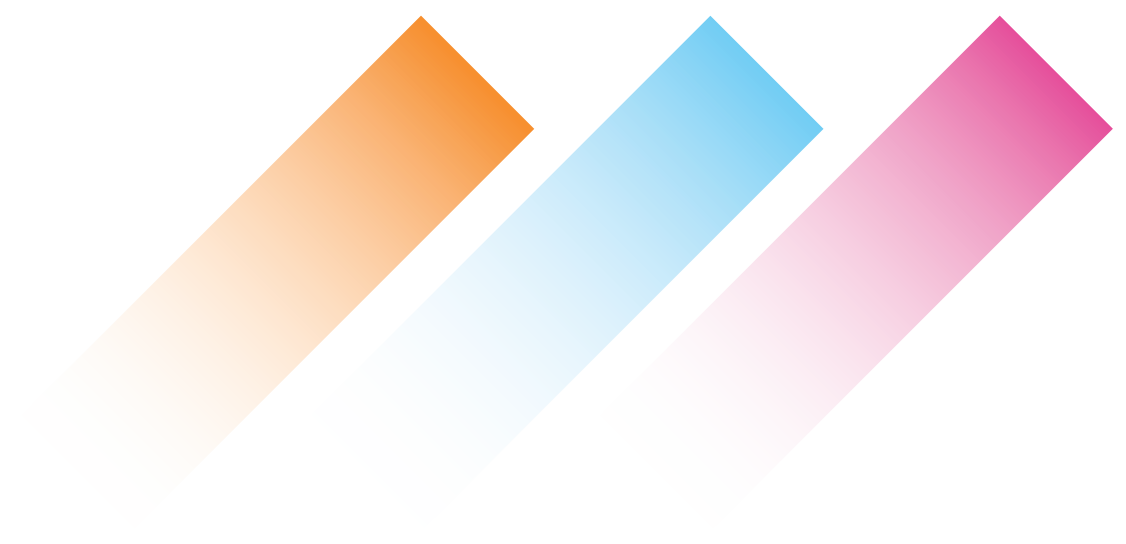 Michael
J. Beck
Administrative Vice Chancellor,
UCLA
Keynote
Opening Remarks
August 7  •  8:30-9:00am  •  Centennial Ballroom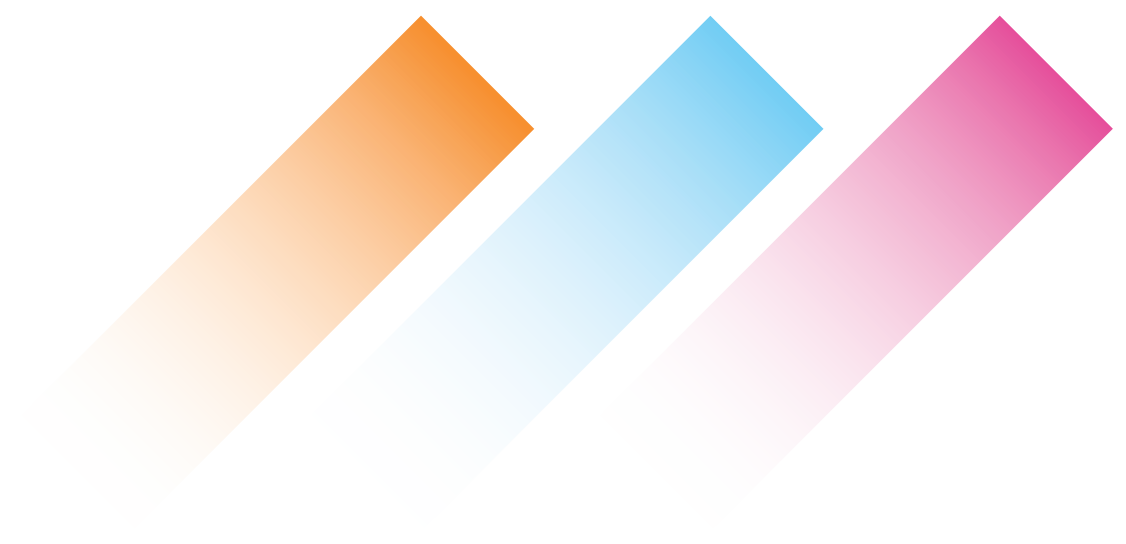 Biography
Michael J. Beck began his UCLA service as the Administrative Vice Chancellor on March 1, 2016. With senior management responsibility for a broad spectrum of administrative, operational and service units, he is responsible for developing policy, monitoring compliance and overseeing campus operations in the following areas: Business Transformation Office; Campus Human Resources; Central Ticket Office; Environment, Health & Safety; Events and Transportation; Facilities Management; Financial & Organizational Services; Housing and Hospitality Services (including student housing, faculty housing, and UCLA conference centers); Information Technology Services; and the UCLA Police Department. The organization has an annual operating budget of approximately $700 million and more than 4,700 employees.
Prior to arriving at UCLA, Mr. Beck served as the City Manager for the City of Pasadena since October 2008. With responsibility for the overall operation of the city's government and an annual operating budget of approximately $685 million, he managed 14 departments within the city, including finance, fire, housing and career services, human resources, human services and recreation, information technology, libraries and information services, planning and community development, police, public health, public works, transportation, and water and power.
During Mr. Beck's tenure in Pasadena, he developed a five-year fiscal plan to reverse a structural operating deficit; led an economic development strategic planning effort, which resulted in the creation of Innovate Pasadena – a non-profit organization committed to advancing the greater Pasadena area as a leading center of innovation for technology and design; developed and implemented a $150 million funding solution for an unfunded pension liability; championed capital investment appropriations of $670 million for renovations to public facilities, infrastructure and equipment, including the $182 million Rose Bowl renovation project; managed the emergency response of a devastating windstorm in 2011; and developed a department of information technology to better utilize technology to serve the community.
Mr. Beck previously served as assistant city manager (2004-08) and deputy city manager (2001-04) for the City of Riverside, where he was responsible for creating the funding strategy for the $1.8 billion Riverside Renaissance infrastructure initiative. From 1987 to 2001, he worked at UC Riverside in different capacities, including director of economic development and real estate services and director of new initiatives and special programs.
Mr. Beck served as president of the California chapter of the International City/County Management Association and on other non-profit boards. He earned a B.A. in business economics and an MBA from UC Riverside.
He and his wife, Brigid, are the parents of four sons, ages 28, 25, and 21-year-old twins.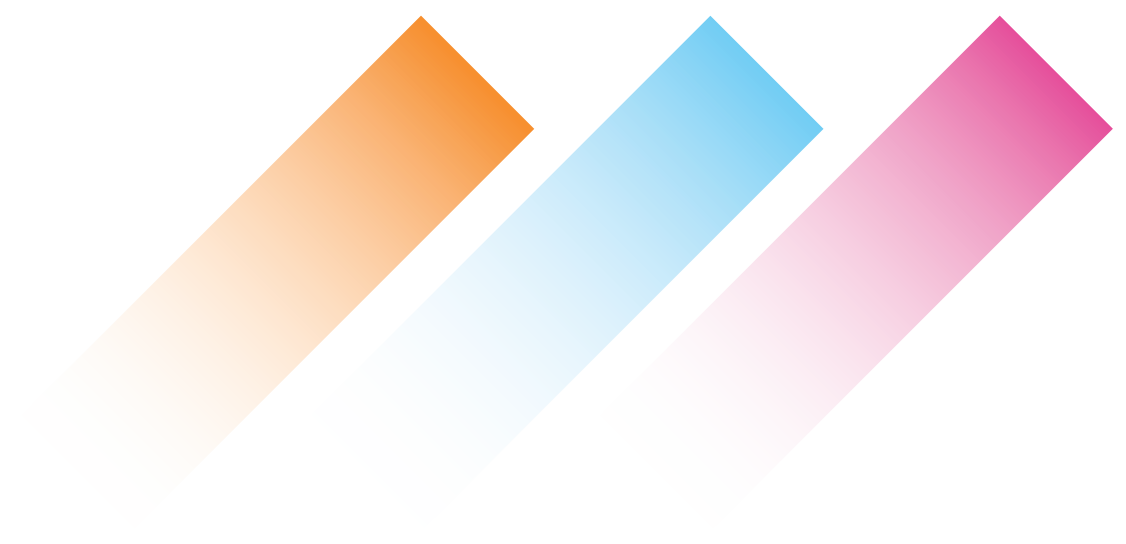 Dwaine
B. Duckett
Vice President Systemwide Human Resources,
UC Office of the President
Biography
As Vice President, Mr. Duckett is responsible for Systemwide Human Resources and programs. This includes Strategic Planning, Employee/Labor Relations, Talent Management, Health & Welfare benefit policies and programs, Senior Management Recruitment, Compensation, Performance Management, and ensuring compliance with the University's Staff Human Resources policies. He also serves as the primary fiduciary, as delegated by the Board of Regents and the President, to oversee all aspects of benefit plans and is the Plan Administrator for the University of California Retirement System (UCRS). Duckett is the Chair for the Association of American Universities (AAU) Human Resources Institute which is comprised of the top Human Resources Officials from the 60 largest and most prominent research universities in the U.S. and Canada.
Mr. Duckett's primary experience has been in leading and transforming various human resources functions within large multi-billion dollar corporations. In his most recent assignment before joining UC, he served as Vice President of Human Resources for Heinz North America, the largest division of the H. J. Heinz Company. He has held several chief and senior level human resources positions for organizations such as AT&T Wireless, Automatic Data Processing Incorporated (ADP), the Pepsi-Cola Company, Covisint LLC, Phillip Morris, and Sony.
His primary focus at UC is to build the human resources organization to add strategic value. He is also charged with leading efforts to continuously improve the function and services it provides. The University has 190,000 faculty and staff across its ten campuses, five medical centers and the Lawrence Berkeley National Laboratory.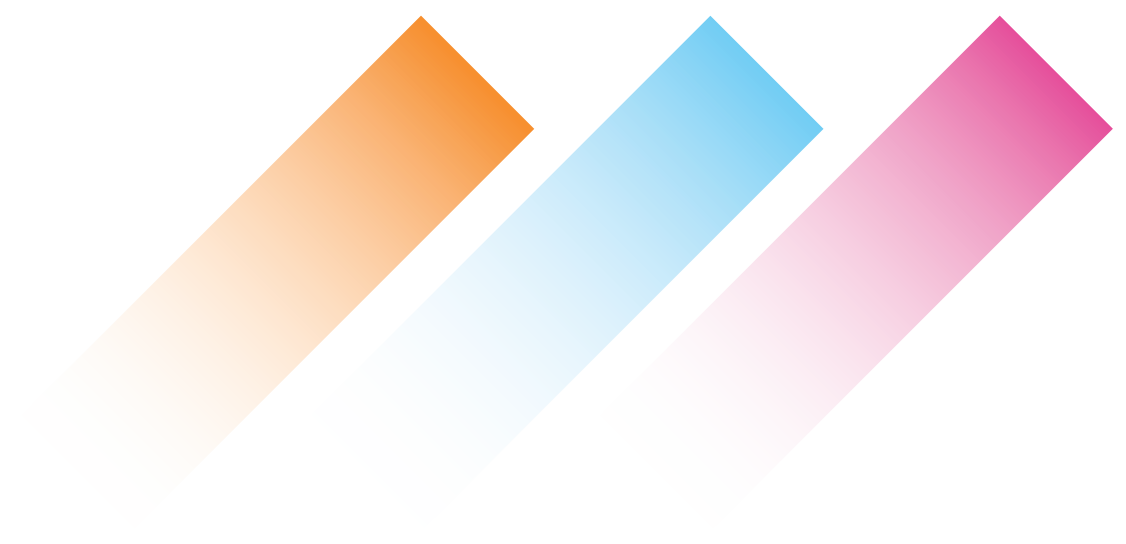 Donna
Salvo
Conference Moderator
Executive Director,
Systemwide Talent Management, UC Office of the President
Keynotes
Opening Remarks
August 7  •  8:30-9:00am  •  Centennial Ballroom
Day One Wrap-up
August 7  •  7:00-7:15pm  •  Centennial Ballroom
Wrap-up and Closing Remarks
August 8  •  1:45-2:30pm  •  Centennial Ballroom
Workshop
UC Talent and Succession Management Strategies
August 8  •  10:15am-12:15pm  •  Legacy B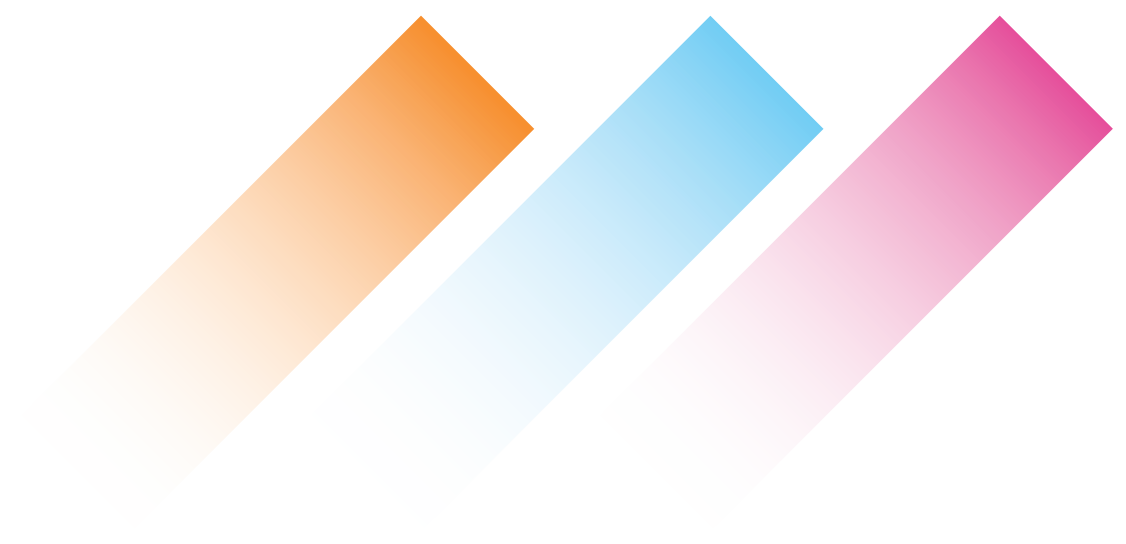 Biography
Donna Salvo has been with the University of California since 2010 and appointed as Executive Director, Systemwide Talent Management in 2012. Responsible for the initiatives related to Systemwide strategies and programs which include attracting, hiring, deploying, developing and retaining talent. Her focus is to lead and identify best practices in a systemwide integrated talent management function that enables employees to succeed by strengthening the connections between the employee and their opportunities at UC.
Known for her expertise in aligning strategies to attract key talent, improve performance, drive leadership effectiveness and employee engagement. She is passionate about advancing the disciplines in talent management by creating positive experiences which resulted in sharing her insights at 2011, 2012, 2013 LinkedIn Talent Connect, 2016 & 2017 Perspectives, 2017 HCI , 2018 Argyle , CUPA and CLO conferences . She serves as a thought leader and talent management innovator which was recognized in 2016 and 2017 with "creating an impact in Higher Education" an award from Skillsoft/Sum Total. She and her team were also recognized with the Talent Management Bronze award for transformational work in organizational learning and development at the 2017 CLO Symposium+PLUS event.
Programs she is involved with include the creation of the UC Systemwide Job Board and deploying LinkedIn tools to help UC's Talent Acquisition groups in utilizing social media. Creation of the Systemwide Talent Management Consortium to deliver programs that creates a cultural synergy across UC.  Highlighted programs she and her team have delivered are: UC Management Development Program, UC-Coro Systemwide Leadership Collaborative, UC People Management Series and certification which includes Hiring for Success, Onboarding and Performance Management, Managing Implicit Bias and most recently the annual UC systemwide People Management Conference supporting the development of UC's 46,000 people managers.
Prior to joining UC, she held the position of Vice President of H.R. Operations for AAA and other top human resources positions over her 20+ years of experience for organizations such as Wells Fargo Bank, Citigroup, Palm Inc., Hexcel, ADP, Transamerica and Colgate-Palmolive.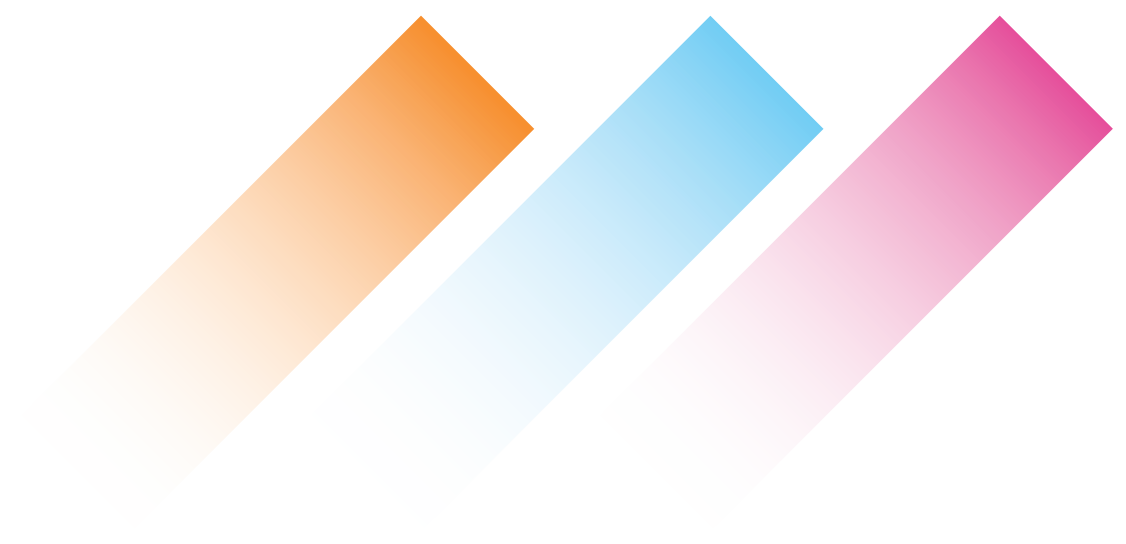 Nancy
Chen Lane
Conference Moderator
Senior Director,
Integrated Talent Management, UC Office of the President
Keynote
Opening Remarks
August 7  •  8:30-9:00am  •  Centennial Ballroom
Day One Wrap-up
August 7  •  7:00-7:15pm  •  Centennial Ballroom
Wrap-up and Closing Remarks
August 7  •  1:45-2:30pm  •  Centennial Ballroom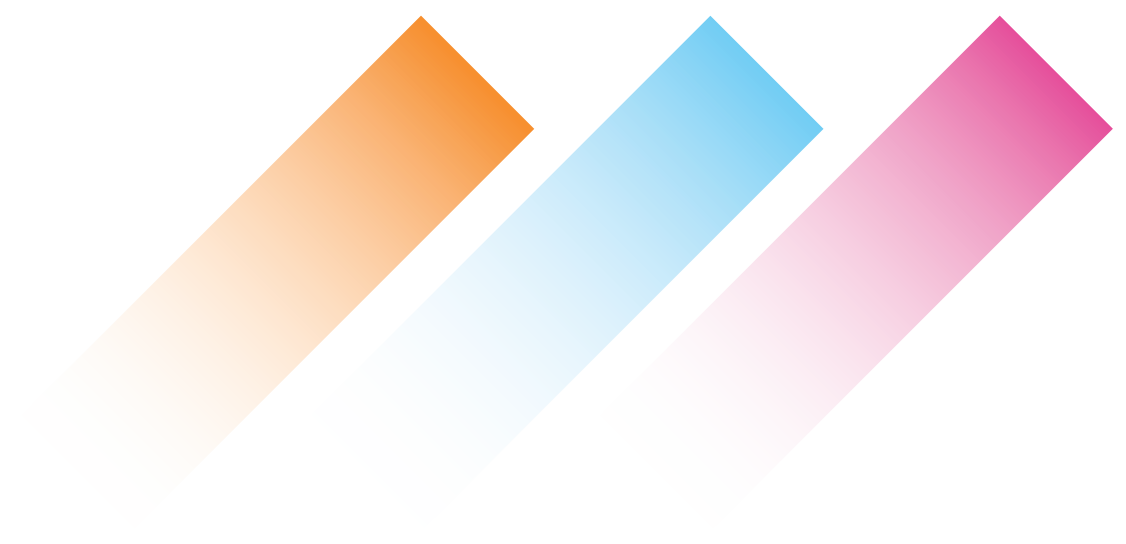 Biography
Nancy builds talent strategy aligning higher education organizational culture and people to business strategy. With knowledge and understanding of higher education organizational development and current workforce challenges, she implements talent development leading practices that enhance employee engagement and contributions. She has over 19 years public and private higher education experience working with staff, faculty, and students specializing in leadership and management, organizational and talent development, change management, performance management, coaching and communication, conflict resolution, and diversity awareness. Nancy holds a Masters in Higher and Postsecondary Education Administration from the University of Michigan and a Bachelors in Business Administration and Accounting from the State University of New York at Buffalo.