2019 People Management Conference Agenda
The 2019 UC People Management Conference featured an exciting agenda of events, including breakout sessions and workshops guided by UC leaders and external speakers, covering human resources and management practices; inspiring and insightful keynote addresses; an exhibitor hall; community and wellness events; a pre-conference, networking reception dinner; and more!
Agenda overviews for August 6, August 7 and August 8 have been provided below. Download the full 2019 UC PMC Agenda (pdf). Download the Luskin Center Floor Maps (pdf) for the conference.
Reminder: Reimbursement for meals in lieu of those provided at the conference is not allowed under UC policy.
Agenda Overview: August 6

| Time | Activity | Location |
| --- | --- | --- |
| 3:00-8:00pm | Attendee Registration | Conference Registration Desk |
| 4:00pm | Luskin Room Check-in Opens | Lobby |
| 4:00-5:00pm | UCLA Tour | Entry Court |
| 6:00-8:00pm | Welcome Reception with Conference Greeting from Cheryl Lloyd | Centennial Terrace |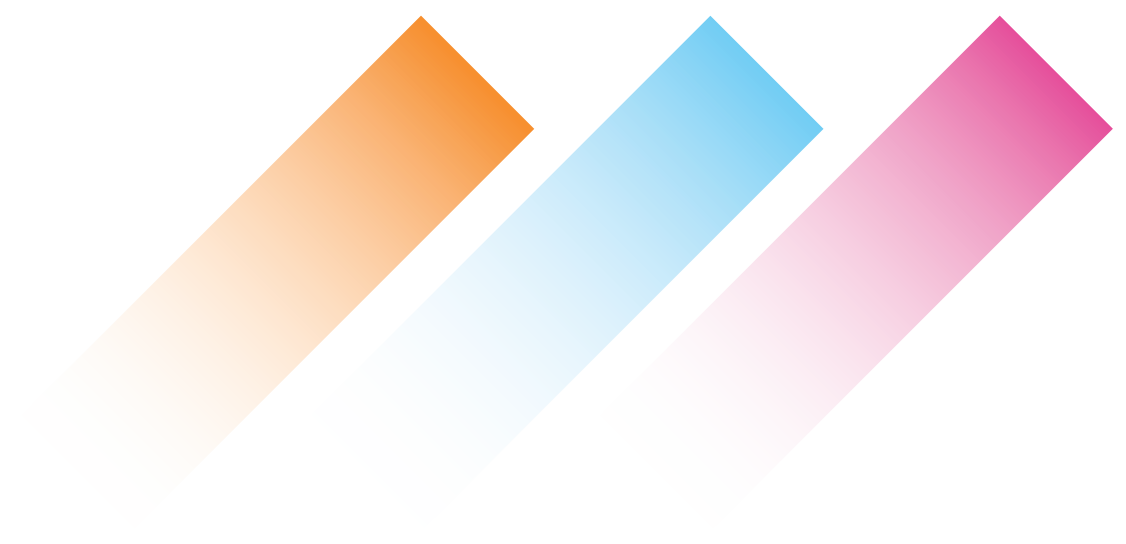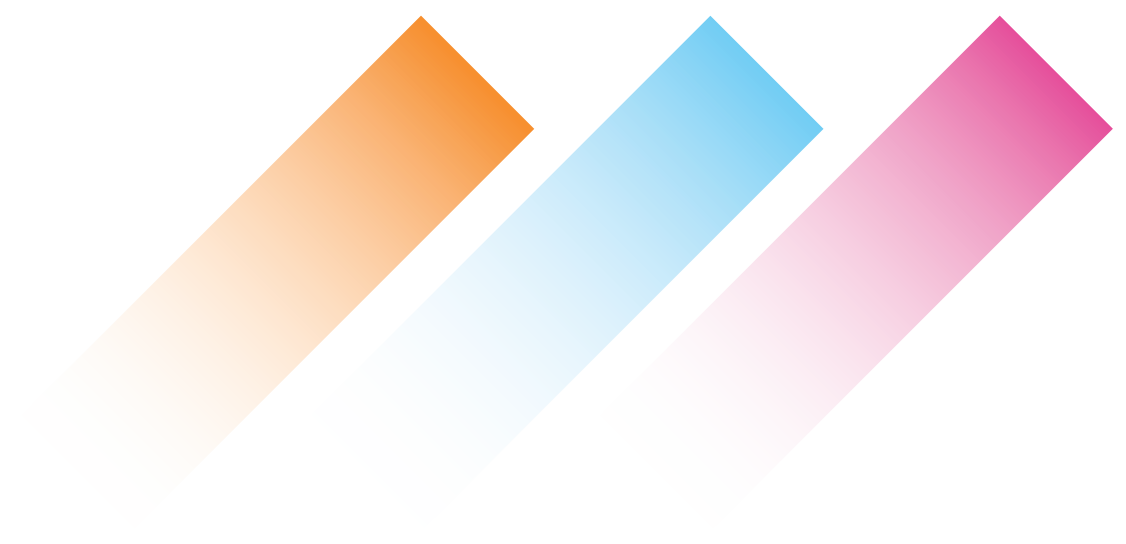 ---
Conference Session Descriptions
UCLA Tour
August 6  •  4:00-5:00pm  •  Entry Court
Join fellow PMC attendees for a tour of the beautiful and historic UCLA campus. Tour participants should meet in the Entry Court in front of the Luskin Center's main entrance. The tour will depart promptly at 4:00pm.
Keynote: The Future of Work
Presented by Jenny Dearborn
August 7  •  9:00-10:00am  •  Centennial Ballroom
Join author and CEO Jenny Dearborn as she explores the disruptors shaping the future of work and their implications for the University of California, our teams and ourselves. You'll gain insight into the skills needed to survive and thrive in this new workplace.
Key takeaways include:
What are the six forces shaping the future of work?
Who are the workers of today and what are their challenges in preparing for the future?
The distinctive knowledge, skills and abilities critical for success in the future and how they are different from the past
How you can prepare and what you can do to ensure you have the skillsets you need for the jobs of today and tomorrow
Keynote: Leadership and UC
Presented by Eloy Ortiz Oakley
August 7  •  1:00-1:30pm  •  Centennial Ballroom
Join us during lunch to hear from one of UC's Regents regarding leaders of the future at UC. Regent Oakley brings deep knowledge of UC and the California state education system.
Community Event
In partnership with School on Wheels
August 7  •  5:00-6:15pm  •  Centennial Ballroom
This year's 2019 Community Event partner is School on Wheels, an organization that provides tutoring and academic support to K-12 students experiencing homelessness. Join us during the Community Event to learn more about School on Wheels' amazing work and how to get involved, and to take part in a bookmark making and letter-writing activity, the products of which will be given to students!
Morning Wellness: Zumba for Everyone
Presented by Adrienne Harrell
August 8  •  6:45-7:30am  •  Innovation
Start Thursday with some infectious fun! Zumba Fitness instructor Adrienne Harrell will lead participants in a Latin-inspired fitness class to interact, connect and reduce stress in a healthy and fun way to begin the day.
Keynote: Good Morning, UC!
Presented by Janet Napolitano
August 8  •  8:30-9:30am  •  Centennial Ballroom
Grab your favorite morning beverage, and start your day with President Napolitano! Join us in the Grand Ballroom for a moderated Q&A. We'll discuss President Napolitano's career journey, her role in affirming and advancing UC as a premier, global institution, and her vision for leading UC into the future.
Submit a question for President Napolitano
Keynote: Tomorrow Needs You: The Art of Owning Your Story, Discovering Your Truth and Centering L.O.V.E. in Your Practice
Presented by Jonathan Grady
August 8  •  1:15-1:45pm  •  Centennial Ballroom
At a time of deep divisiveness, how can cultivating "self-trust" empower us to unlock the doors we try to forget: the doors of self-hatred, the doors of letting others impede silence upon us, the doors of internalized racism, and the doors of shame. With our art, our music, our literature, our stubbornness, our joy, our brilliance, our sheer relentlessness and our ability to tell our own story, this keynote address will explore the importance of honoring and owning our story and our struggle as relics of our growth and our ability to endure and succeed. As we examine restorative practices and strategies, this keynote address will also highlight how "L.O.V.E" can be utilized as a way to empower ourselves and others, dispel negativity and illusions, cultivate seeds of hope and radically heal.